Welcome to Cape Town Auto Parts
Looking for Parts?! Look no further,
At Cape Town Auto Parts, we stock a wide range of automotive parts and glasses for all vehicles.
Have a look at our product range to see what we supply.
Contact our team of experts to find out more or come visit our store!

We supply top quality products with a wide range of variety.
Our prices are competitive. We always try and match or beat the competitors price.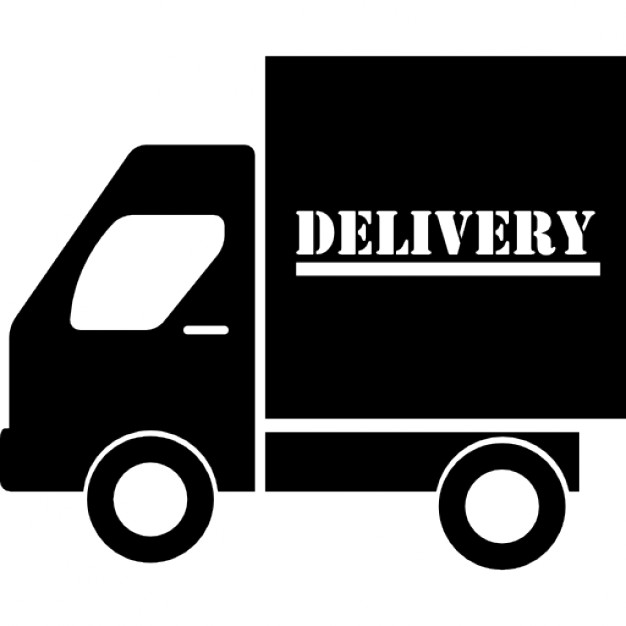 We deliver within the Western Cape region.